2022
07 January 2022
TOUR DATES....
After a tough 2020 and first half of 2021, the latter part of last year really picked up and despite some major challenges, we have a lot to be grateful for with some pretty epic events last year.
Some of the Team got together on lead vocalist, Kellys' birthday - 5th Jan and celebrated all the achievements with optimism and excitement for the year ahead!!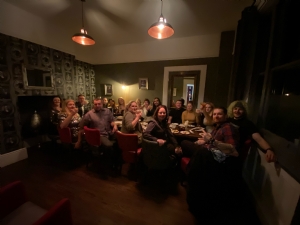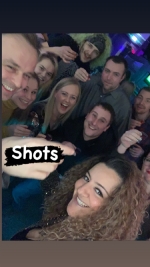 And... so far - here is our Ticketed Events Tour Dates...