Christmas 2022
22 December 2022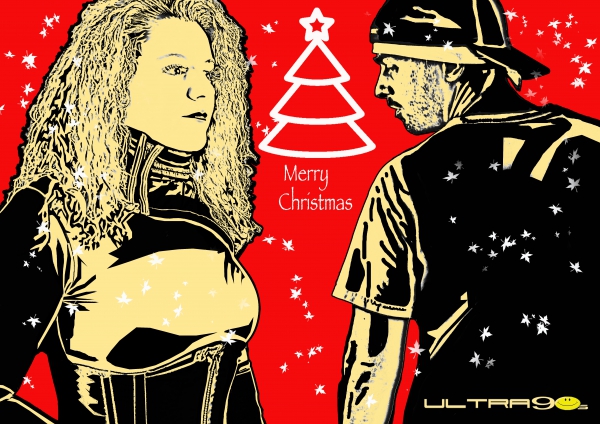 As 2022 draws to a close we would like to say a massive thank you to each and every one of you who has supported us this year - buying tickets, merchandise, sharing our posts, recommending to friends …. It means the world to us so we can carry on bringing you the nostalgia and sharing the love and fun at events across the UK.


After a very difficult time - 2022 has set us back on the path to building the show and bringing it to more and more locations to see more and more of you having a great time as we share the memories of the good old days and make new ones along the way!


2023 is going to be epic! With new parts of the show being added, props, costumes, sound and equipment upgrades in the pipeline, it's going to be one hell of a journey.


Wishing you all a wonderful Christmas whatever you're doing and here's to the New Year!!!

See you all soon xxx

All our love from
Kelly & Chris
And The Ultra 90s Team
PX Productions HQ
Ps... coming soon....